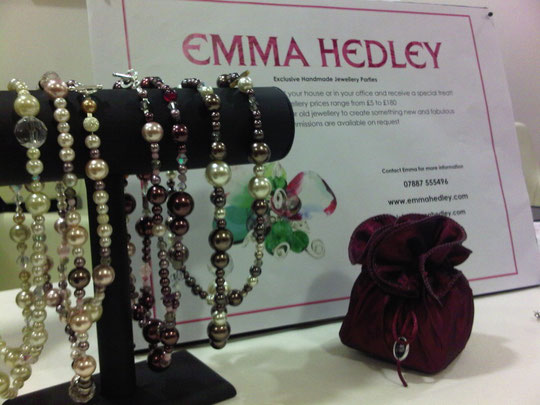 These fabulously versatile necklaces can be worn in a variety of different ways, either wear them long, wrap them twice around your neck or around your wrist four times as a bracelet!

Each one is nicely finished with a hand stamped silver signature toggle clasp and is available in every colour of the rainbow.

Commissions are available on request if you would like a particular colour, or they can be made to order using your own recycled jewellery.