Since the move to Newcastle there's been an explosion of ideas and creativity in the company. 
We've been overwhelmed by the city's style; Newcastle Fashion week, the Late shows, the nightlife and the swagger of it all! 
There's nothing better than hitting Tyne Bar, standing under that huge arch and style watching everyone. We're glad to say our jewellery has slipped into the trends smoother than that slice of cucumber in your gin and tonic!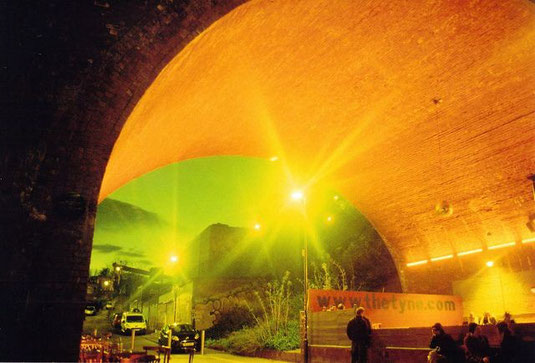 The fashion shops in the area amazing but the vintage scene has blown us away. The High Bridge quarter has got enough pieces of classic and crazy clothing to rival Grace kelly and Grace Jones combined!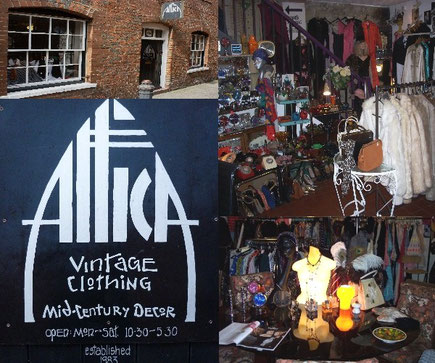 The talent of the guys in Eric is astonishing, reworked vintage to the highest standard. Their clothes not only show their tailoring prowess but also their vision. Just like our own recycled jewellery they see the potential in everything!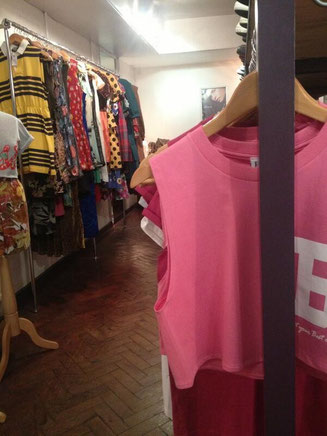 All we can say is that we're so glad to be here and can't wait to see what the city's got to offer us next!