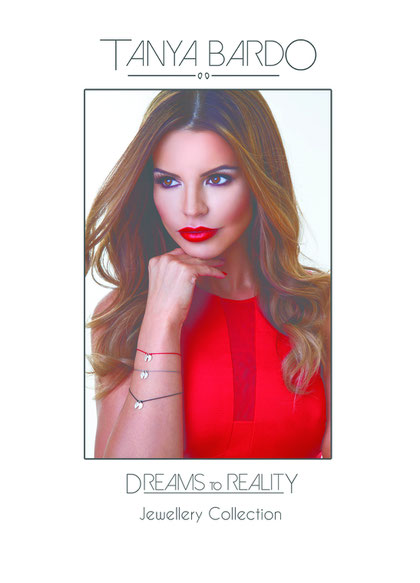 Finally the time has come, to share some exciting news!
Over the past year I've been working with Tanya Bardsley, wife of the Stoke City Footballer Phil Bardsley to develop the Tanya Bardo Dreams to Reality jewellery range!
You may recognise Tanya from the new reality TV Series 'The Real Housewives of Cheshire' on ITVBe! 
Each piece of jewellery comes with a little set of instructions to help you focus on your dream, asking you to write down 5 steps that you can take to make your dream become reality. You then wear the jewellery as a constant reminder to keep working towards your goal! Because there's no point sitting about wishing your life away, you have to get out there and make it happen!
The jewellery range goes hand in hand with Tanyas self help book 'Just a girl who got it all' which is about how she has used the power of positive thinking to transform her life, sharing her skills and knowledge to help others to do the same. The book launch is going to be featured in tonight's show at 10pm on ITVBe!
It's been so much fun developing this collection and we're buzzing with ideas for the next one!
The Dreams to Reality jewellery range is available on www.tanyabardo.com    
They will make gorgeous gifts for Valentines day, as gifts for bridesmaids, for birthday presents, actually for all occasions and for a treat for yourself too! So come on lets all start making our dreams come true!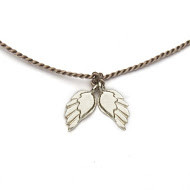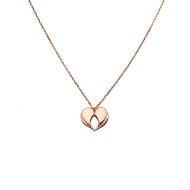 If you would like to buy an Angel Love Pendant please go to www.tanyabardo.com we are working as fast as we can to make these beautiful pendants!
Here are a couple of behind the scene pictures from the book launch! Check out the silver painted angels!