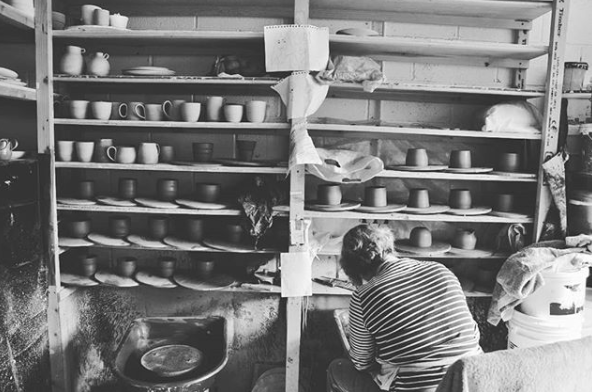 If you haven't already taken a peak at our gift box range, then we are incredibly excited to have also collaborated with Raw Pots, whose beautifully hand thrown ceramics also feature within the range.
Becky's choice of glazes and colour combinations are gorgeously earthy, while each mug is just the perfect rustic shape to snuggle your hands around to keep them cosy with a warm cuppa on a cold day. We all love the rise in popularity of Scandinavian lifestyle trends such as 'Hygge', and when the team were dreaming up the gift box idea, we all agreed a handmade, rounded & rustic mug would fit perfectly into the boxes, promoting comfort and quality. 
Becky is based alongside 2 other potters in Newcastle Upon Tyne (you can find more from them at @studio4pottery), Becky also sells her unique ceramics on the Quayside market every Sunday as well as at Tynemouth Market, so pop along for a gentle stroll one day and take a little look at everything she has on offer, we think there's no lovelier way to spend your weekend.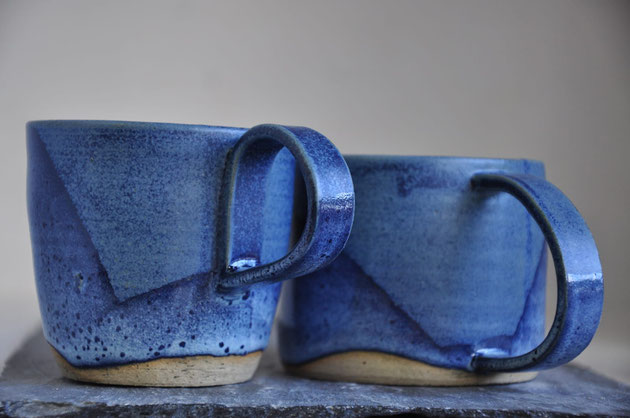 ---